The Research Partnership Team is a multidisciplinary group who are available to develop new research in collaboration with partners in the North Thames region and beyond.
The process begins by listening to your ideas, questions and needs. The team works with you to identify the key issues and to determine if an evidence-based solution could be achieved through applied health research. No problem is too big or too small, and we encourage you to get in touch.
Experience among team members is diverse and includes: evaluation of complex interventions (using quantitative and qualitative methods), social care research, applied statistics, health economics, organisational research, and systematic reviewing. 
Contact our Research Partnership Team to share your ideas and explore opportunities for new research.


Current RPT projects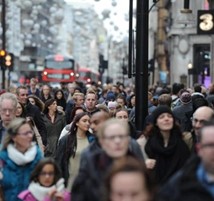 Increasing capacity for public health and prevention research in local government

We are working across North Central London (NCL) to support public health and prevention research in non-health settings, with a focus on using evidence well to reduce inequalities. Find out more.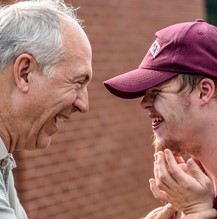 Evaluating the cost and benefits of the NICE adult social care guidelines

This is a scoping study to prepare for a large evaluation of the economic impact of adult social care guidelines developed by the National Institute for Health and Care Excellence (NICE).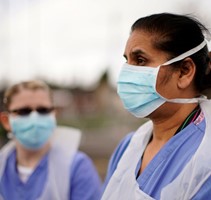 NHS CHECK: Exploring and tackling the impact of the pandemic on NHS staff

NHS CHECK is investigating and working to mitigate the psychosocial and occupational impact of the COVID-19 pandemic on NHS staff in England.