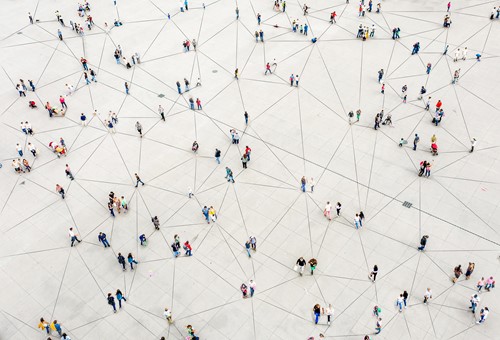 The health economics and data theme provides support across all of our research themes, to make better use of research advances and interventions.
We are co-producing timely research on local and national priorities to benefit patients, the public, the NHS, wider public sector, and UK economy by: evaluating economic impacts and value for money of interventions that are developed in the ARC North Thames; and developing new applied research methods to interrogate health data in valid, informative ways (including the linking of data).
In order to achieve this. we have assembled a community of key researchers with internationally-recognised expertise in health economics, statistics, data linkage, evidence synthesis, operational research, digital technologies, epidemiology, informatics, computer science, health care engineering, geography, built environment and citizen science.

Discover some of our health economics and data projects:
Emergency surgery for patients with acute conditions
Health care costs at end-of-life
Impact of comorbidity conditions on equity of access, safety and outcomes of cancer treatments
Development of patient safety indicators spanning primary and secondary care
Research evidence in public health decision-making
Integrating legal advice and services
Improving NHS orthopaedic care in England: Evaluation of GIRFT
Improving quality of care for bowel cancer patients undergoing emergency surgery
Optimising and embedding a community development approach in local systems to improve health and reduce inequalities
CHAMPIONS: Addressing the impact of COVID on children in temporary accommodation
How can the NHS maximise its role as an anchor institution to boost local economies and reduce socioeconomic and health inequalities?
Retention and Sustainability of Social Care Workforce