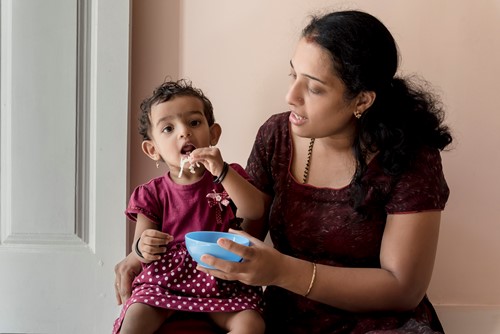 We help local authorities (LAs) to decide the best ways to provide services to promote health and wellbeing. We look at persistent problems such as child and young people health inequalities, impacts of multiple disadvantage, pollution, and sustainable social care, and emerging issues such as gambling, addiction and knife crime.
Our systems approach addresses multi-level risk factors and worsening inequalities within the context of organisational and financial constraints. 
We are working with communities, health and social care practitioners, commissioners and local government to respond to their most pressing issues, and co-produce interventions designed for rapid application locally, and more widely across our region and beyond. 
Discover some of our population health and social care projects:
Evaluating the impact of London's Ultra-Low Emission Zone (ULEZ ) on physical activity and obesity in children
Optimising and embedding a community development approach in local systems to improve health and reduce inequalities
Can we improve the healthcare response to domestic violence and abuse?
Supporting adult social care policy and operations through unstructured data analysis
Better Care Moves for Older People
Co-production and evaluation of an intervention to address knife crime
ActEarly: a City Collaboratory approach to early promotion of good health and wellbeing
Gambling with the Health of Londoners: how are local authorities tackling the health consequences of gambling?
Digital healthcare implications for health inequalities in the UK
Developing an enhanced whole-school approach to prevent bullying
Promoting healthy nutrition in children of Bangladeshi origin in East London
Primary Care response to domestic abuse in the COVID-19 pandemic
The Nurture Early for Optimal Nutrition (NEON) Programme
Evaluating the costs and benefits of implementing the National Institute for Health and Care Excellence (NICE) adult social care guidelines

Valuing Care Guidance study:What are the costs and consequences of implementing NICE adult social care guidelines from a local systems perspective?

Living alone with dementia: managing without formal support to contact and navigate services