Research theme: Population health and social care
Find out more about our National Leadership in Population Health

We help local authorities (LAs) to decide the best ways to provide services to promote health and wellbeing. We look at persistent problems such as child and young people health inequalities, impacts of multiple disadvantage, pollution, and sustainable social care, and emerging issues such as gambling, addiction and knife crime.
Our systems approach addresses multi-level risk factors and worsening inequalities within the context of organisational and financial constraints. 
We are working with communities, health and social care practitioners, commissioners and local government to respond to their most pressing issues, and co-produce interventions designed for rapid application locally, and more widely across our region and beyond.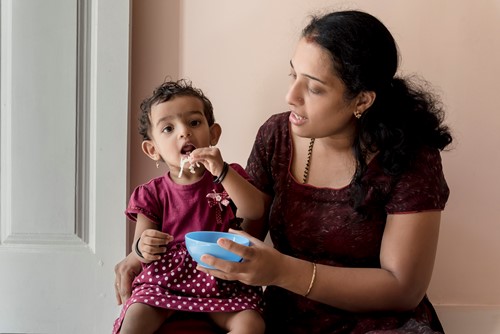 Social care
Our social care research has spanned child, adult and dementia themes for several years. An example of work in adult social care is a series of scoping consultations with local authority colleagues, which was undertaken by our Research Partnership Team between September 2021 and March 2022 and aimed to better understand research infrastructure and priorities in adult social care in the North Thames region. One of the preliminary findings from this work has highlighted that LA partners, often key decision makers, find it difficult to engage with researchers and research evidence to support their local decision making. You can find out more about this work via research poster here.
During these consultations, local authority staff expressed great interest in meeting researchers at an in-person event to be able to make valuable connections, exchange information and share ideas. At an event in May 2022, we aimed to flip the script on the traditional format of academic presentations to non-academic audiences, and hear directly from local authorities about their priorities, knowledge gaps and ideas for research. "Mind the Gap: London Boroughs' ideas for adult social care research" was based on World Café principles of learning from frontline practitioners and local authority staff have worked well in other disciplines, by bringing together local authority colleagues working in adult social care with researchers in the space, to share ideas and solutions to local evidence needs.