We are delighted to share the success of the end-of-term NIHR ARC North Thames Early Career Researcher (ECR) Summer Researcher Showcase!
The online event on the 8th July showcased 7 projects being conducted by Early Career Researchers from across the ARC North Thames (ARC NT) network.
The theme for this year's showcase was Patient and Community Involvement and Engagement, demonstrating the impact and value of patient and public partnerships for research. 
The National Institute for Health and Care Research (NIHR) defines research involvement as 'research being carried out 'with' or 'by' members of the public, rather than 'to', 'about' or 'for' them, and research engagement as the 2-way interaction between researchers and the community for the mutually beneficial transfer of knowledge, technologies, methods or resources.
The speakers and topics featured at the showcase were: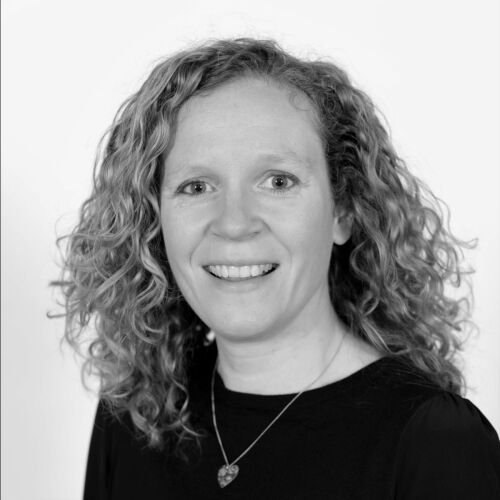 Jo Dawes: PPIE involving people experiencing homelessness to inform the design of qualitative research about COVID-19 impact.

Shoba Poduval: Arts-based approaches to engaging underserved communities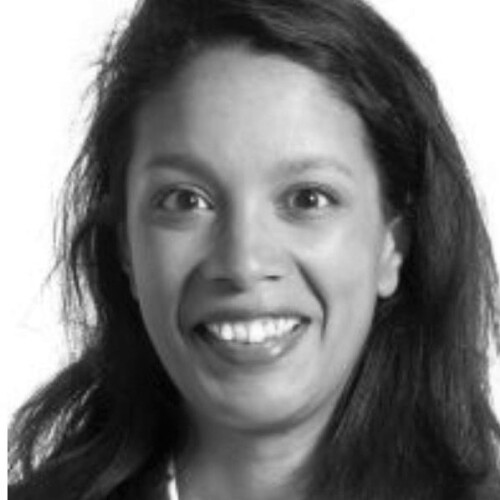 Ofran Almossawi: Engaging children and young persons with routine data research 

Aylin Aras: The COSI Study: A multi-site randomized controlled trial (RCT) to explore the clinical and cost effectiveness of the Circle of Security Parenting Intervention (COS-P) for mothers in perinatal mental health services

Anam Raja: Piloting of a refined universal school-based bullying intervention to promote intervention equity

Esca van Blarikom: Using participatory photography to tell stories about living with multiple, long-term health conditions.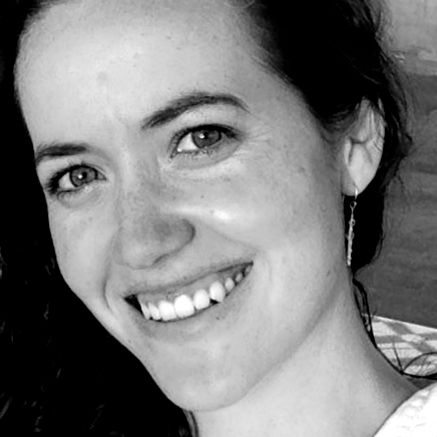 Jess Packer:Front of Pack Labels: Young People's Perspectives from a Patient & Public Involvement Session
Shoba Poduval won the audience award and Esca van Blarikom received the judges award for their consistent and innovative Public and Patient Involvement.