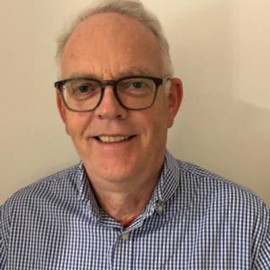 Professor Steve Pilling
UCL
ARC ROLE
Deputy Theme Lead, Mental Health
PROFESSIONAL ROLE
Head of the Clinical, Educational and Health Psychology department, University College London (UCL)
Professor of Clinical Psychology & Clinical Effectiveness, Division of Psychology and Language Sciences, UCL
EXPERTISE AND INTERESTS
For much of his career, Steve worked in the NHS as a Consultant Clinical Psychologist, where he set up and led a number of mental health services, including leading Islington's Mental Health Service for several years.
He is Head of the UCL Clinical, Educational and Health Psychology department, one of the biggest providers of training for the psychological therapy workforce in the UK. It contains the largest Clinical Psychology training course in Europe, and trains London's Psychological Wellbeing Practitioners, CBT therapists and Clinical Associate Psychologists for large regions of the country. 
Steve's commitment to the NHS has been central to his work as a clinical academic. He has led treatment trials, evaluated mental health services and designed care pathways. As Director of the National Collaborating Centre for Mental Health, he produced NICE guidelines on mental health care for the NHS. He is also a PsychUP for Wellbeing Service Champion.
Back to top